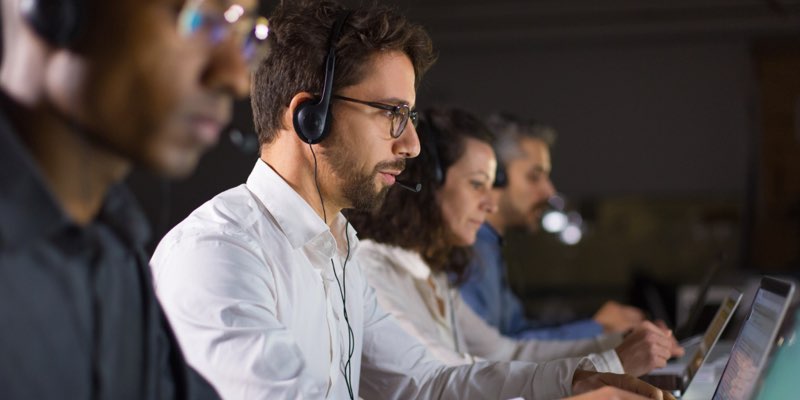 COMMAND CENTER SOLUTION
A command centre is the source of leadership and guidance to ensure that service and order are maintained, rather than an information centre or help desk. Command centre solutions today combine several security components, such as video, audio, access control, intrusion, and more. It is organized to gather, process, analyse, display, and disseminate planning and operational data and perform other related tasks. We provide solutions Industries like Electricity and Telecom, Power, Banking, Ports and Customs.
With a skilfully constructed and maintained command center , the AV crew can easily oversee connected setups and share integrated resources while providing the control that crews need to get their jobs done efficiently. It may be for a large concert, security, or any other organizational need, having a centralized place to monitor activities and equipment is crucial and of prime importance. All audio-visual systems benefit from consultation and input from the audio-visual integrator. Larger centralized hubs require the assistance of skilled and experienced audio-visual integrator for maximum efficiency and optimization. An audio-visual crew is paramount in avoiding any problems along the way and should be consulted during the planning stages of any such systems. Complex Command Centers centers require planning, and with special consideration for far-reaching technical considerations. Long-term support to make sure that everything keeps running every day of the year. With a trusted team helping to produce an efficient and reliable setup.
INNOVATION TECHNOLOGY
Room Control Systems

Video Walls

Display

Audio Technology
VALUE ADDED SERVICES
Solutions Consulting

Design & Engineering

Project Management

Installation & Integration

Documentation & Training

Maintenance & Support