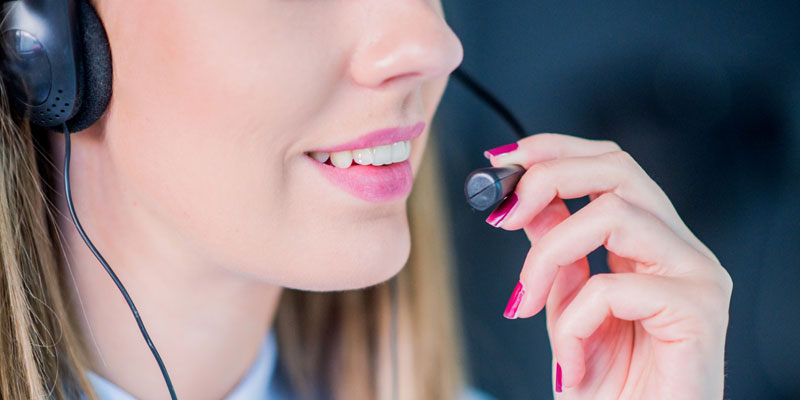 PUBLIC ADDRESS & PUBLIC EVACUATION
People are entitled to a secure and enjoyable environment, with the peace of mind. We help you meet this fundamental need in the most cost effective and user- friendly way that add value and perfectly suit your organisational and commercial needs.
Voice Alarm and Evacuation System Integration (for one-stopsolution).

PA Amplifiers

Public Address Ceiling Loud speakers.

Tannoys, Call Stations, Speakers and Microphones.

Sound Projectors.